Honeysuckle Hill launched in 2015 in Victoria, BC, by two very creative friends and neighbours, Kathleen and Brianna. Their love of home decorating and DIY projects helped their decision in starting their own business. Their aim is to create unique pieces that add colourful charm to your home. Check out their Instagram: @honeysucklehillhomedecor and Facebook page to order a piece for a last minute Christmas gift or even better, a gift for yourself.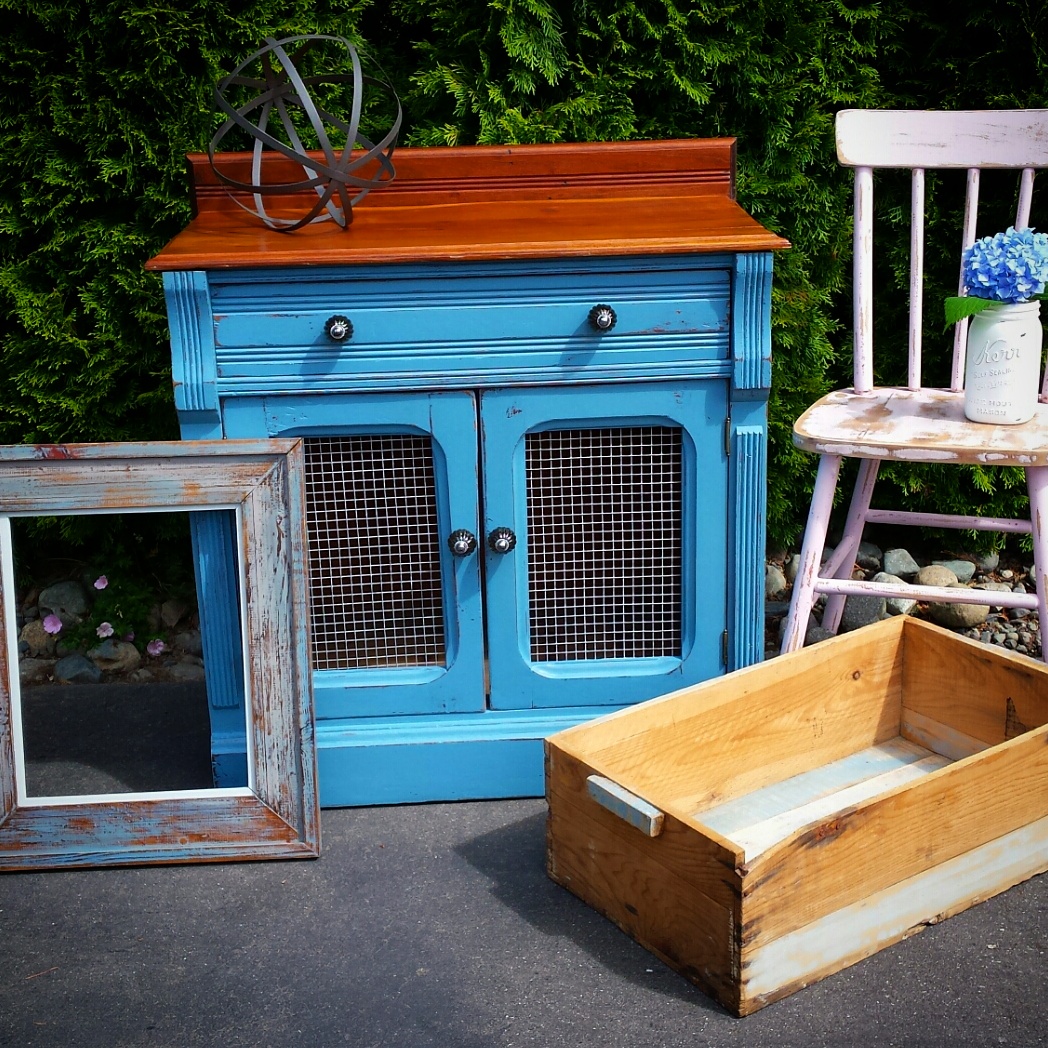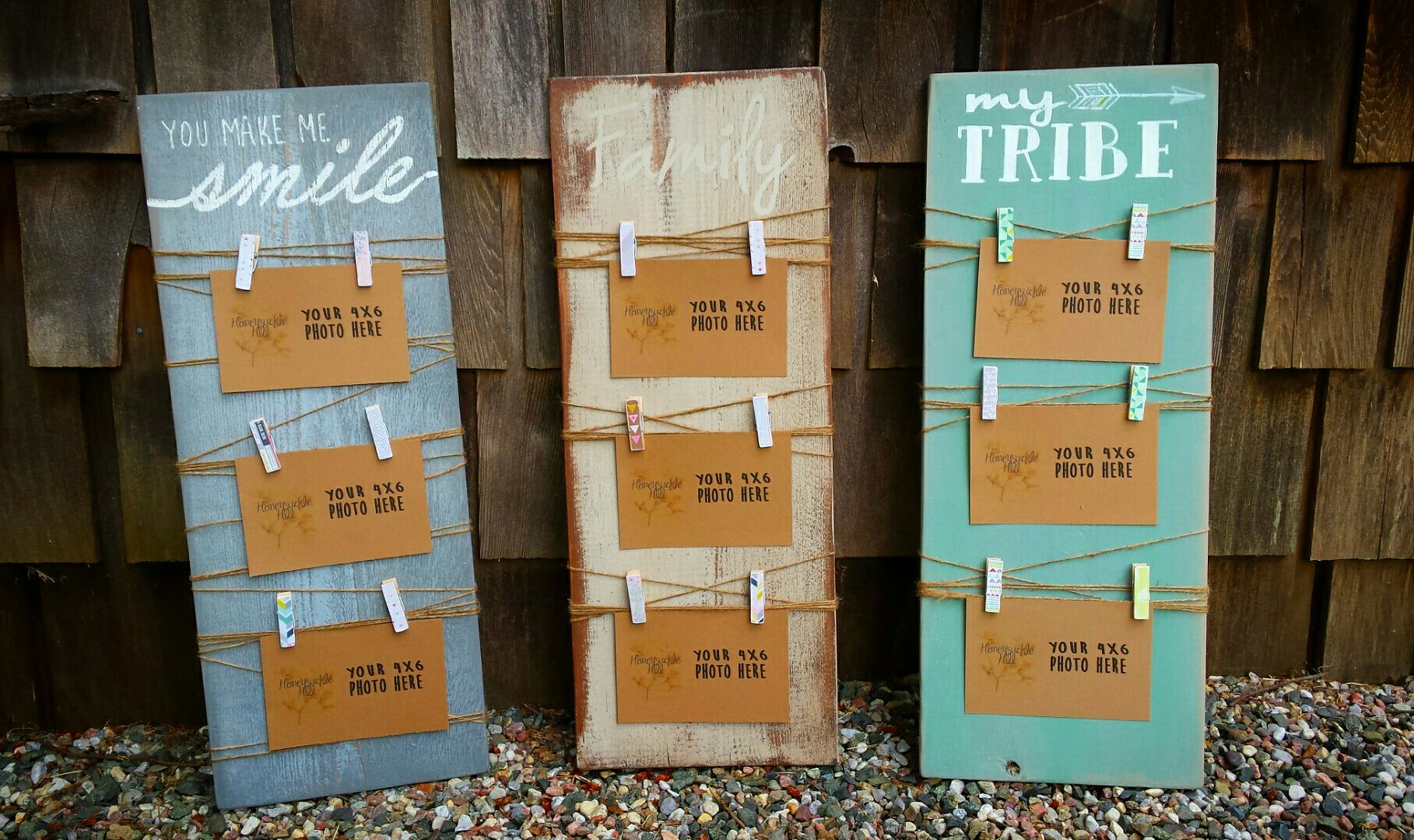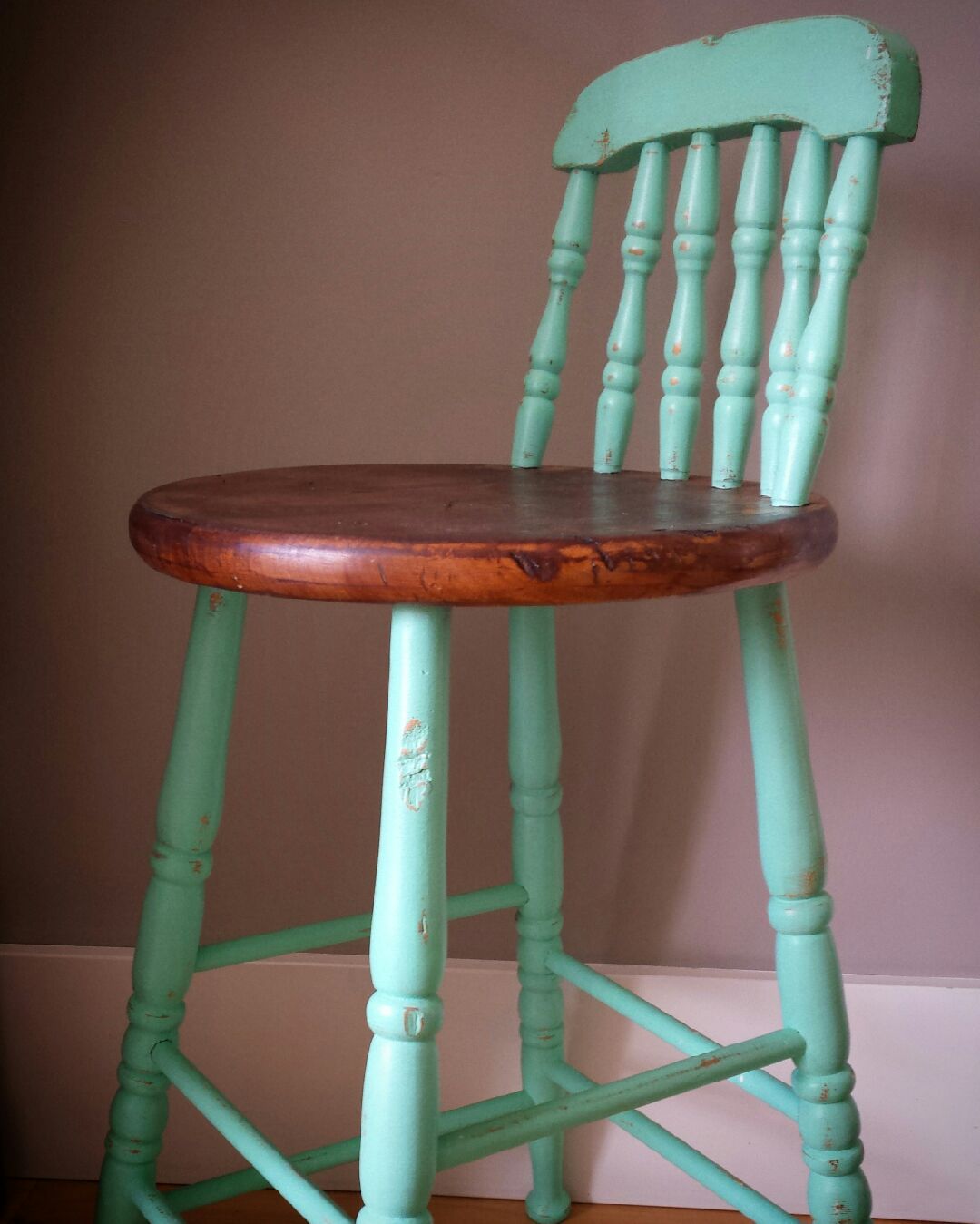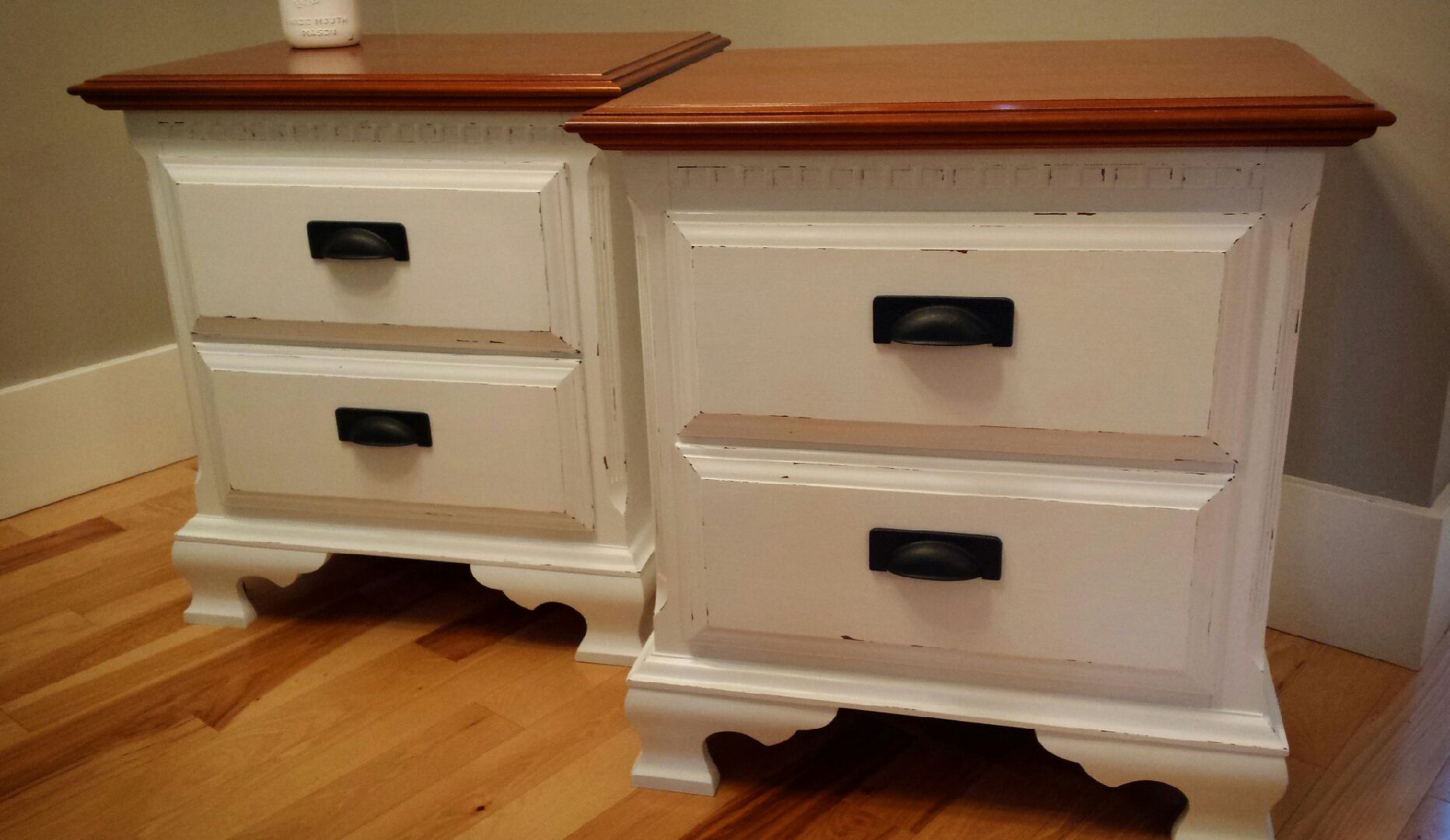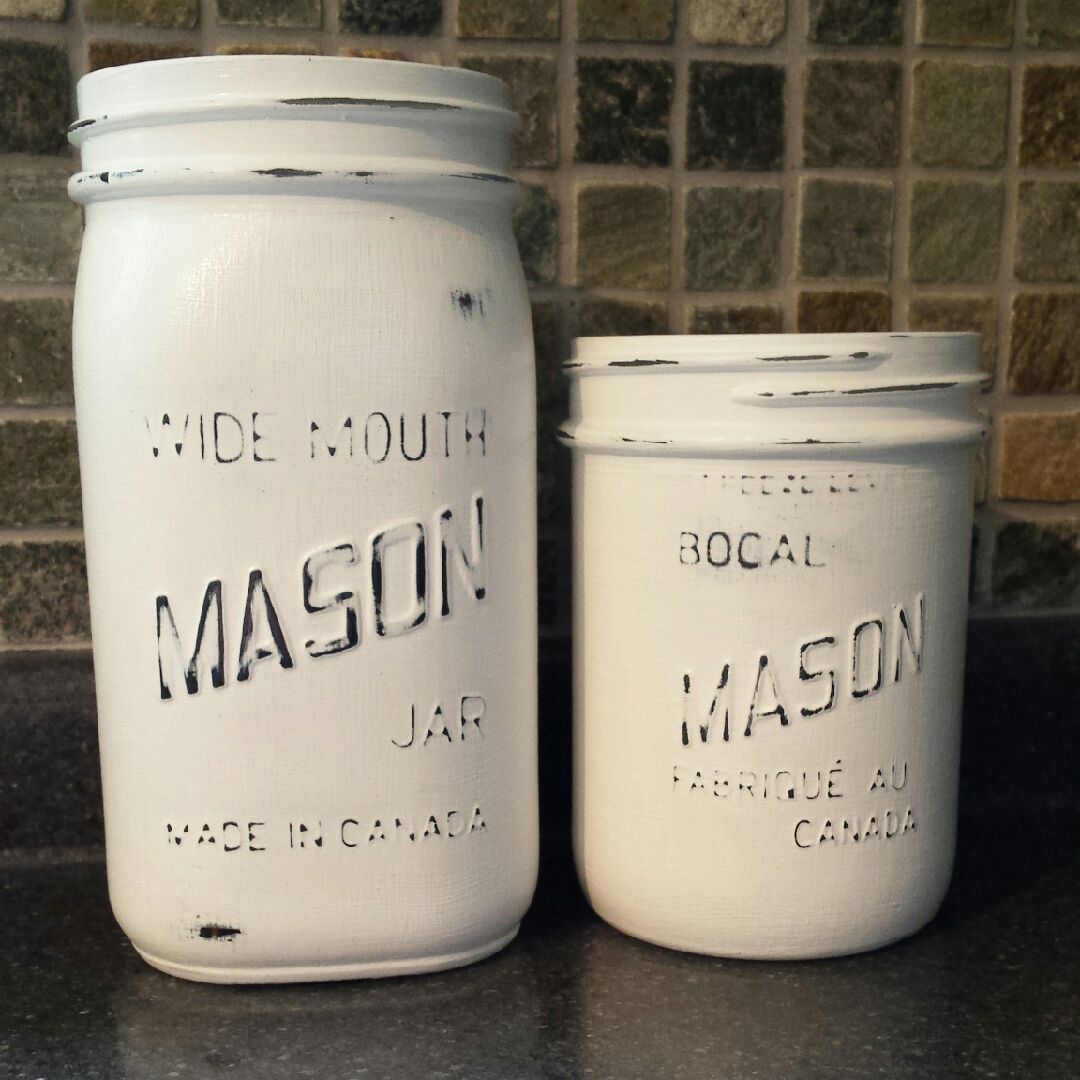 How did Honeysuckle Hill begin?
Well, it really wasn't a pre-meditated dream for either of us. Both of us enjoy DIY projects as well home décor and we would often share ideas or our own creations with each other. We are next door neighbours and really enjoy what we call "blue chair days" (visiting on the front lawn in Adirondack chairs when we should be doing something productive instead) while our kids play outside. Several of our blue chair days involved casual discussions of "we should start a business.......", or "we could totally make something like that.....". Eventually our "we should"s became "Let's do it"! Besides, we can only do so many projects for our own homes before it starts to look ridiculous!
Were you always interested in starting a creative business?
Not at all. We've both been accused of being creative for years but didn't ever have plans to turn it into anything more than a hobby for our own benefit.
What did you both do before Honeysuckle Hill?
At the time Honeysuckle Hill was formed we were both living the life of busy moms. This little hobby business allows us to do some projects on the side while keeping up with the insanity of our busy family life.
What is your favourite piece you have ever made?
We don't really have a favourite to be honest. Definitely some pieces are closer to our heart than others, but overall our favourites are anything that turns out as we envisioned! And because we are both a bit fussy and pay close attention to detail, we won't settle to call it done if we don't love it.
How long does it take to work on different pieces?
Always longer than we think it will!! Especially for our pallet board signs since they are hand painted. We do a wide variety of projects so it really depends on the size.
What is a good Christmas present from Honeysuckle Hill?
Everything of course! Haha! We have a large selection of gifts ranging from inexpensive wall plaques to large pieces of furniture. Right now we have some beautiful decorative chalkboards with permanent designs that would make a lovely addition to anyone's Christmas décor.
Where do you find your inspiration?
We often hear ourselves saying "we could do that with our own little twist". We see things in stores, or on Pinterest, or even see the potential to repurpose or refinish some thrift stores finds!
Will you be attending any craft fairs leading up to Christmas? And where else can we find your pieces?
We were vendors at the Bayside Christmas Craft Fair that happened on Dec. 8th. All of our pieces are available for purchase and viewing on our Facebook and Instagram pages or by sending us an email at honeysucklehilldecor@gmail.com
How did you come up with the name?
When people ask us how we came up with our name we always looks at each other and laugh! It was a VERY long and frustrating process of realizing that most names are already taken. We went through literally hundreds of ideas before settling on Honeysuckle hill. In the end we just thought it sounded pretty and we both liked it.
Where do you see Honeysuckle Hill's future going?
Well both of our hubbies would love to see us get a storefront so that all of our 'finds' can have a home that is not in our garage, living room or even sometimes our kitchen table!!
All the photos were provided by Honeysuckle Hill