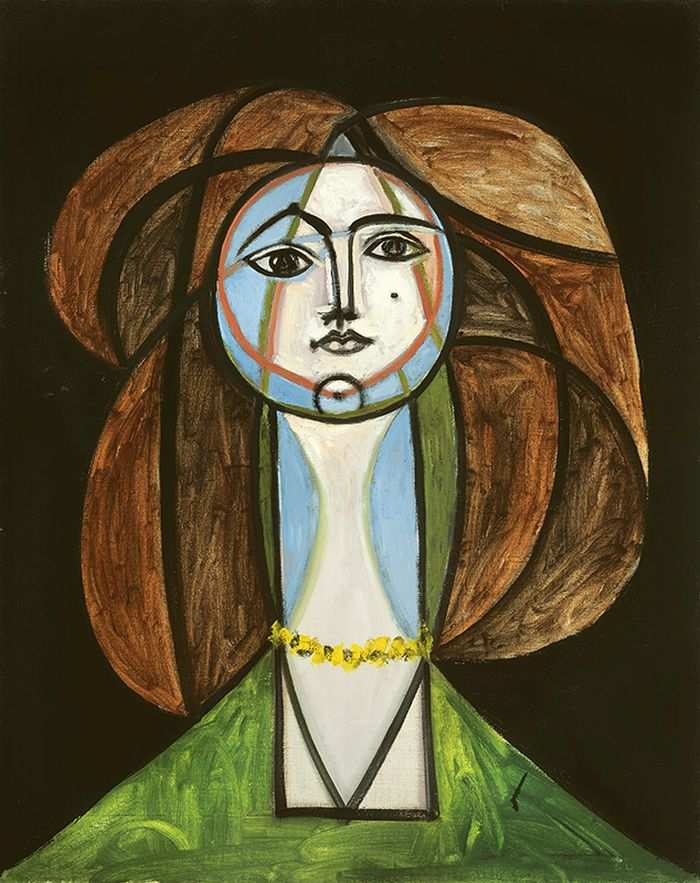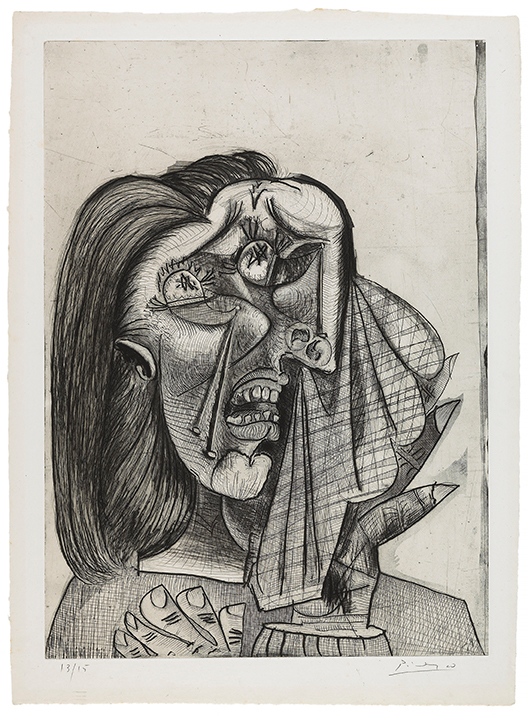 The Vancouver Art Gallery held an exhibition this past summer, from June 11 to October 2, displaying works by one of the most famous artists of the twentieth century, Pablo Picasso. Included in the exhibition were some 160 paintings, drawings, sculptures and prints from some of his most prolific artistic periods of his life (1905-1971). The pieces that were borrowed from both public and private collections overlapped his love affairs as well as his styles of art marking.
Picasso: The Artist and His Muses, was the most ambitious exhibition of Picasso works ever shown in Western Canada and I was so lucky to have made it to Vancouver to see it days before it closed. As I walked through the gallery with the hundreds of people filling out each room, I looked on and tried to understand what the curator was telling me through the exhibition. What the curator proposed is that six women, known as Picasso's muses, had a profound influence on his work. Each period, which he spent with each woman, and lasted roughly ten years, triggered important stylistic and conceptual changes in his work.
The exhibition did a wonderful job of displaying Picasso's mastery of so many styles and forms. However, it also displayed how his fame and fortune affected other aspects of his life, specifically the women. As his fame increased as did the age difference between him and his lovers. This aspect of the exhibition, presented some issues, revolving mainly around his "romances" or inspiration from his muses. The exhibition explained his relationships with his muses as collaborative within his art making, however, this may not be true as they were often imbalanced. Not all his exes fared as well as one, Francoise Gilot, who became a successful painter after leaving him. Whereas Dora Maar, one of his lovers, was hospitalized for depression after their breakup and both Marie-Therese Walter and Jacquline Roque committed suicide after the artist's death.
Overall it was a beautiful and moving exhibition, despite some depressing notes that were mostly glossed over and romanticized in one way or another.